You and Your family's safety comes first!
Advanced Covid Protection Plan for Safe Stress-Free Dental Care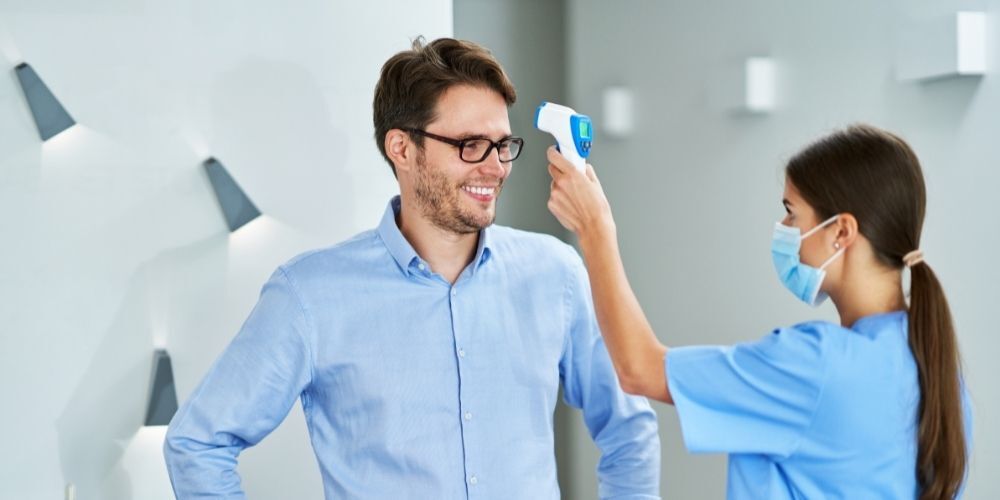 We have made our office the safest dental clinic in the locality. We are going a step ahead of the safety standards set up by Centers for Disease Control (CDC), providing you the best dental care with highest levels of protection.
Multi-layered protection for extra safety and care – Each step is our way to show we care for you:
Advanced Air Management- Protects you from air-borne pathogens and respiratory viruses
Social Distancing- Space, so we can all be closer together, longer! Avoiding individual transmission
State-of-the-art PPE- We are committed to protecting our patients from cross-contamination
Pre-Screening
All our team members, patients and guests entering our premises are screened for your safety
Committed to safety and dental hygiene of the entire community.